BRILLIANT GCSE RESULTS – AGAIN!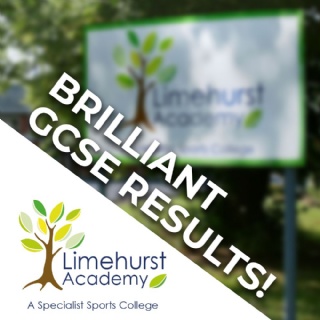 The Department for Education (DfE) published its provisional league tables on 17th October 2019, and we are delighted to report that Limehurst's performance was ranked 1st in Loughborough, 5th in Leicestershire, and 246th nationally – putting us in the top 4% of secondary schools nationally for the second year in a row. The DfE have classed our performance as well above average, which is its highest category. We are thrilled that our outstanding performance is receiving national recognition, and send our congratulations to all of our students, parents and staff.
The following links take you to the DfE website. The first link is to the Limehurst Academy performance page, and the next two are to the Loughborough performance page and the Leicestershire performance page respectively.
LIMEHURST ACADEMY performance page