E-Safety this Summer!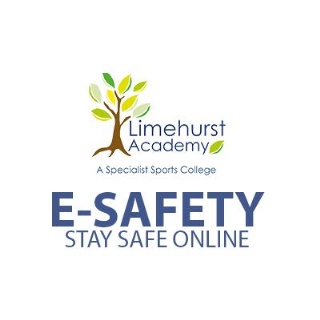 With the Summer Holidays now here, it is likely that your children will be on social media and playing online games more often. It is important that you know how to keep your children safe online and there are plenty of resources online that can help.
National Online Safety website offers information and training for parents.
Please find parental guides for common apps, games and social networking sites attached below.