iDEA: Inspiring Digital Enterprise Award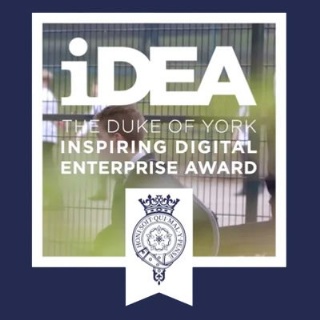 iDEA is an international programme that helps you develop digital, enterprise and employability skills for free. Through our series of online challenges, you can win career-enhancing badges, unlock new opportunities and, ultimately, gain industry recognised awards that help you stand out from the crowd.
iDEA is the digital and enterprise equivalent of The Duke of Edinburgh Award. Bronze is beginner, Silver intermediate and Gold advanced.
The Prince Andrew Charitable Trust funds the initiatives that The Duke of York has created within his core areas of interest: Education and Skills, Entrepreneurship and Science, Technology and Engineering. The initiatives that The Prince Andrew Charitable Trust creates are made possible by the kind support of external donors and private sector partners.
For more information visit https://idea.org.uk/
To link your account with Limehurst Academy there are some specific steps you will have to take! These can be found in the account creation guide attached below.