GCSE Results Collection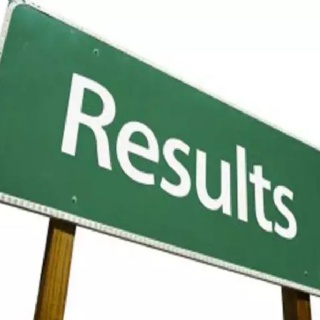 GCSE Results will be available for collection as follows:
Date: Thursday 22nd August
Time: 9am to 11am
Where: Room 25 Shakespeare Building (Entrance via the Tatmarsh)
Results will only be given to students. We cannot email or give you results over the telephone. If you cannot collect your results on the day, you have the following options:
You can arrange for someone to collect your results but you must write an authorisation letter giving details on who will collect on your behalf. The authorised person must bring this letter and proof of identity.
You can collect your results from Reception when school starts.
If you have any queries, please email Miss Narsing on vnarsing@limehurst.org.uk