Science News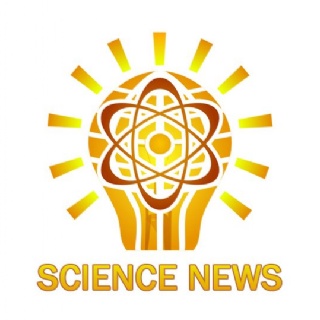 Science has been quite busy in competitions recently, Take a look at some of our achievements!
TeenTech 2019 Finalists
Congratulations to our Year 10 students (Maariya Amin, Nahiyan Salim and Salimah Hossain) for entering and progressing to the National TeenTech finals to be hosted in London.
Wish them luck as they have been nominated in the following two categories:
Health and Digital Skills with their original concept
Virtual Response.
Bright Ideas Challenge 2019
Good luck to our Year 8 students (Paolo Diniro, Alan Jay, Jack Smith and Marco Testatonda) who have entered the National STEM competition with their project, STEM4Future!