Breck's Last Game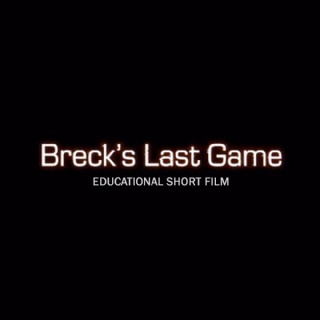 On Monday 29th April, in assembly, we will be showing a video called Breck's Last Game, which is a short film about 14-year-old Breck Bednar who was murdered by a man he met on a gaming site. The film was made to raise awareness of online grooming and carries an important message – do you really know who your online friends are?
The film has been released publicly, and you can view it on Leicestershire Police's YouTube site here: https://www.youtube.com/watch?v=hZIYSCE-ZjY&safe=active
If shown in cinemas, the film would carry a 15 certificate, but we feel it carries extremely important messages for all secondary-aged students about staying safe online. We urge you to watch the video, and you may then wish to talk to your children about the video and its messages on Monday evening.
If you do not wish your child to be part of the assembly, please let us know.