RENDELL PRIMARY SCHOOL SCIENCE WEEK PROJECT - Day 2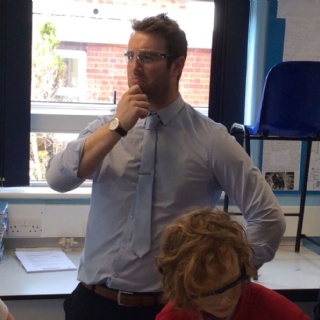 On Wednesday 20th March 2019, Limehurst Academy welcomed Rendell Primary School's Year 6 students for part two of their Science Week project. Students participated in Chemistry experiments with Mr Hoey as well as watching demonstrations of a variety of practical experiments led by Mr Lincoln.
It was a pleasure to teach the Rendell students, and we look forward to welcoming them back to Limehurst in the near future.
Mr Robinson (Head of Year 7).