Options Booklet 2019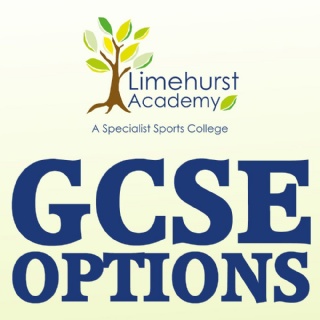 The new Key Stage 4 Options Booklet for 2019 is available under the Curriculum tab or attached at the bottom of this page.
Our Key Stage 4 Curriculum consists of a core offer of English, Mathematics, Science, PE and Personal Development. In addition, the school offers a very wide range of options choices. This range would include all of the subjects mentioned above, as well as other additional courses. These courses would be a mixture of GCSE and other qualifications, in both academic and vocational subjects.