Online Payments Now Available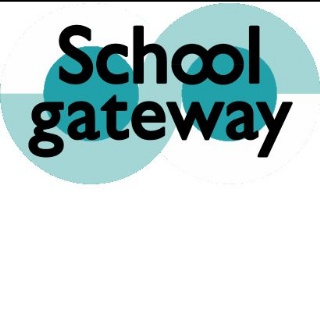 All parents are now able to pay for vairious different aspects of school. For example you are able to pay for school dinners, uniform and trips all though the SchoolGateway, which is found either through a quick google search or from our homepage.
Please find a short guide below on how to complete online payments.