Local Offer Roadshow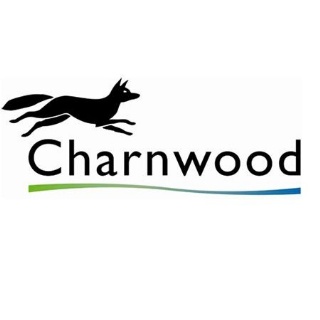 The Local Offer Roadshow aims to bring together information and services which support families of children with special educational needs and disabilities (SEND) all in one place. The event is free to attend.
There will be representatives from Health, Charnwood Borough Council, Leicestershire County Council and many more.