De Montfort University visit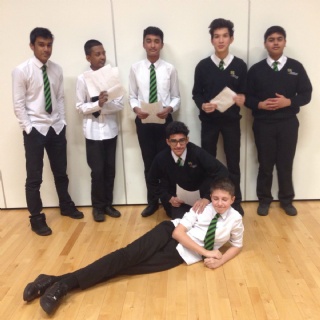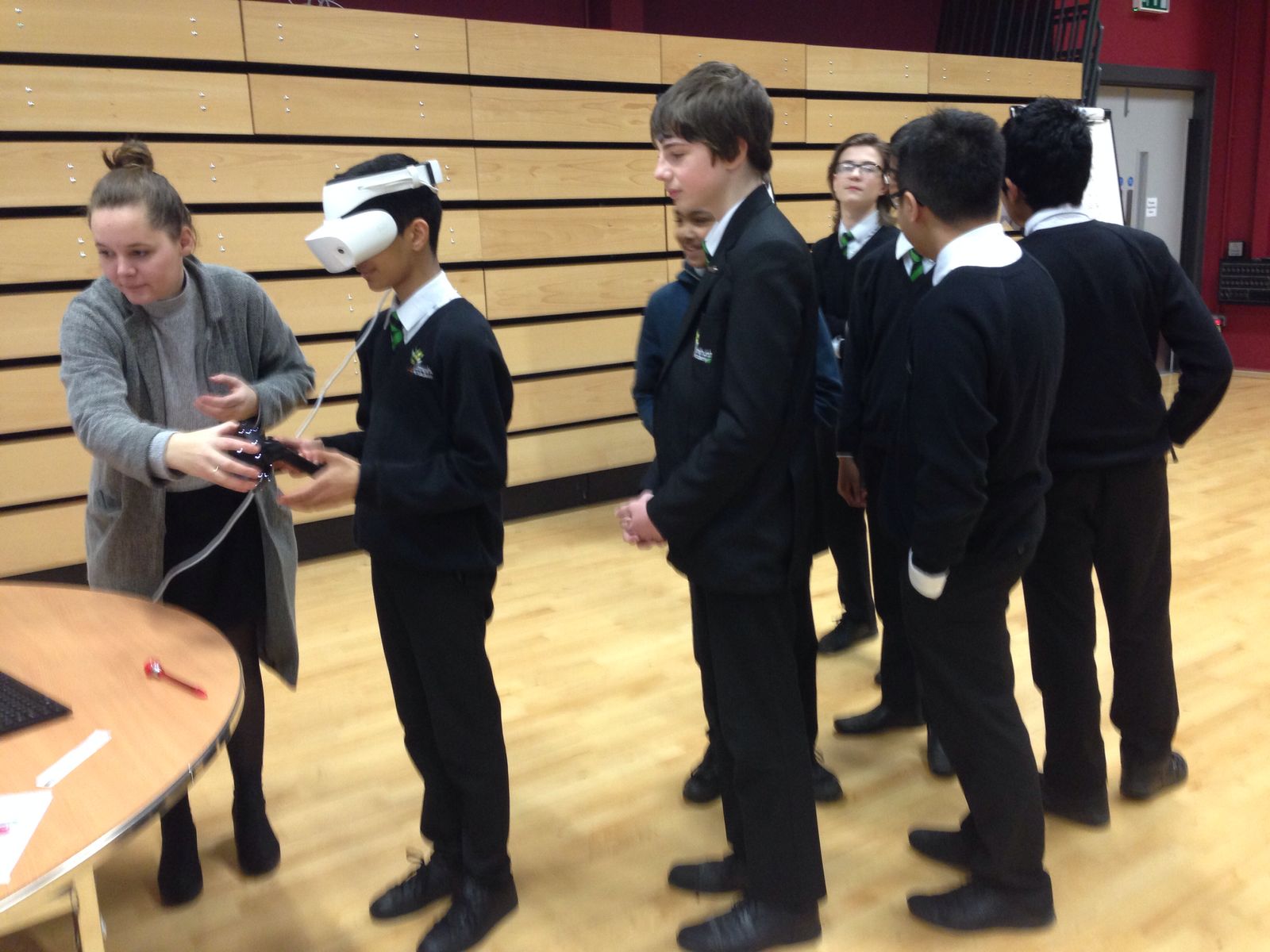 A group of year 8 and 9 students had the opportunity to attend a workshop at De Montfort University. The workshop was organised and facilitated by the Transformation Trust in conjunction with Dell.
During the day, students were given a tour of De Montfort University to get an insight into university life. They also had an opportunity to experience using Virtual Reality (VR) Headsets and to try various different tasks.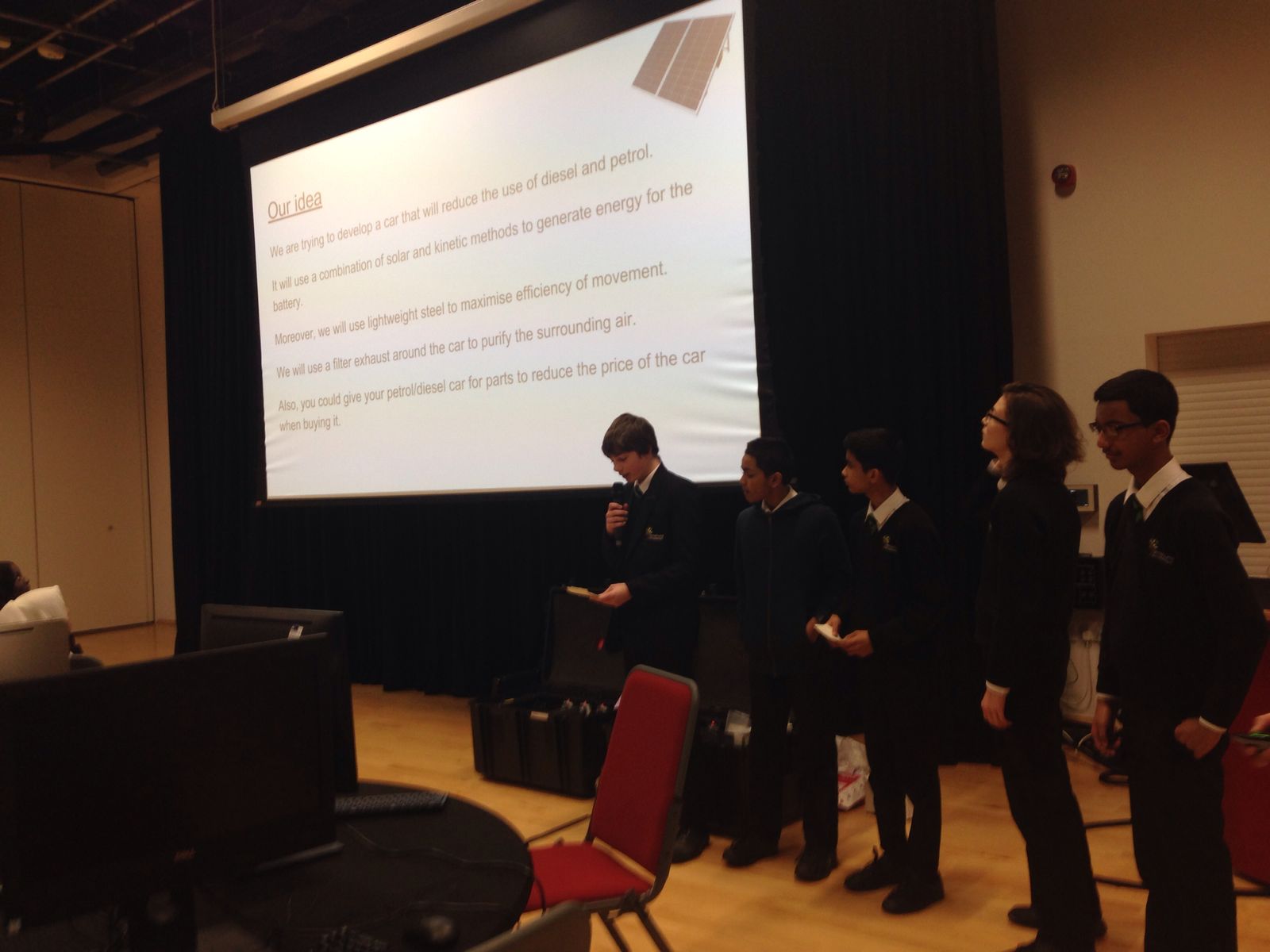 During the workshop, students worked in groups to think of an ICT solution to a social issue of their choice. They had to consider current solutions that were already available and be innovative and creative in creating new solutions using technology. They then had to present their ideas to everyone at the workshop.
One of our groups in Year 9 chose to look at Social Anxiety, and developed an ICT based solution using Virtual Reality technology to help people overcome this. This creative and original idea coupled with the group's confident and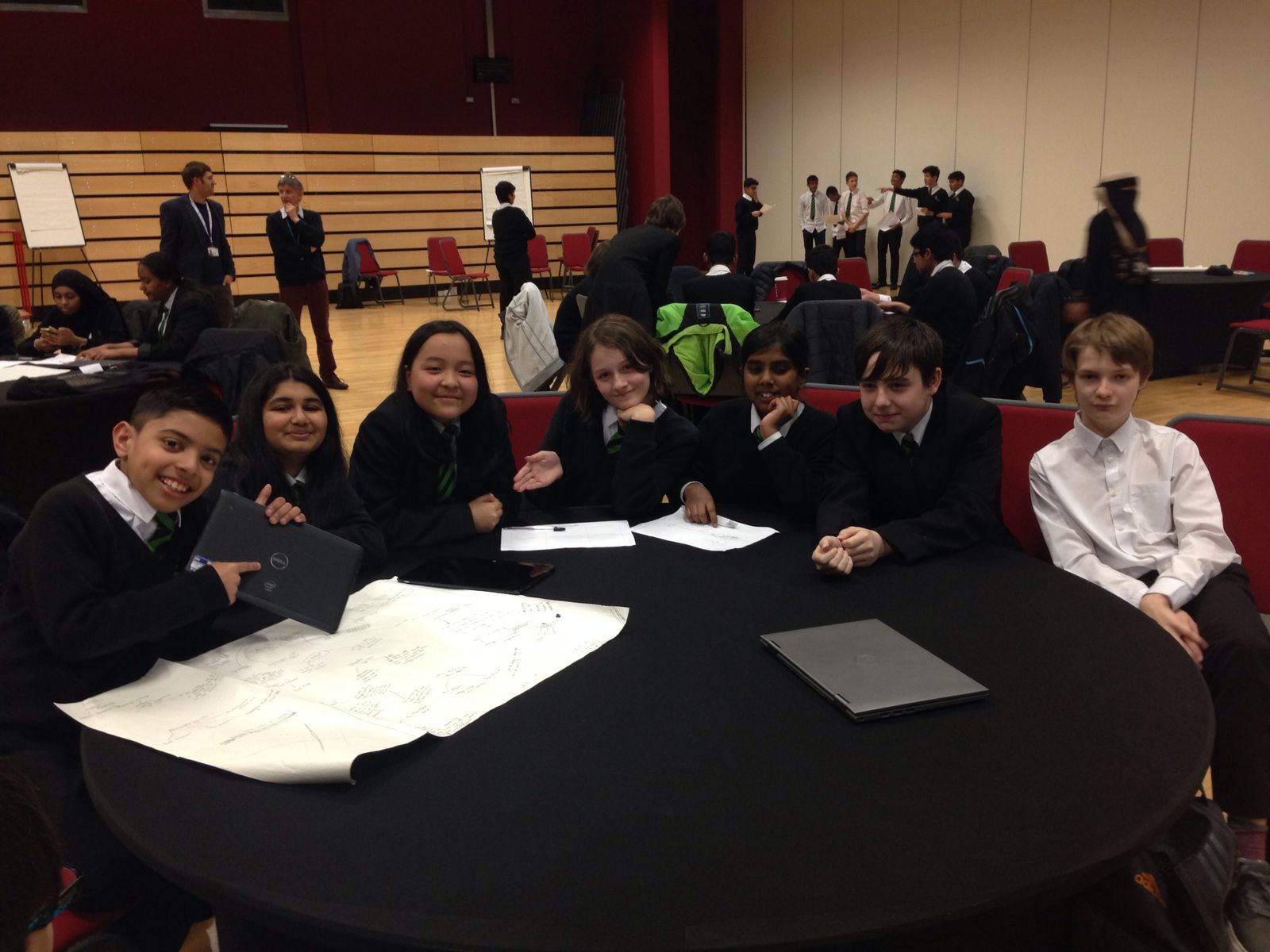 professional presentation style made them the overall winners of the day!