The European Astro Pi Challenge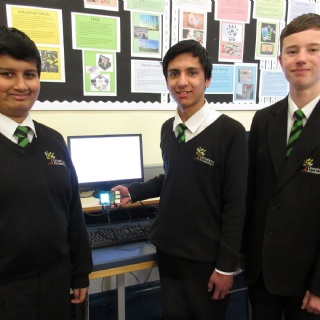 We are extremely proud to share the fantastic news that students at Limehurst Academy have successfully reached Phase 3 of the Astro Pi challenge.
Their code has been qualified to fly and run on the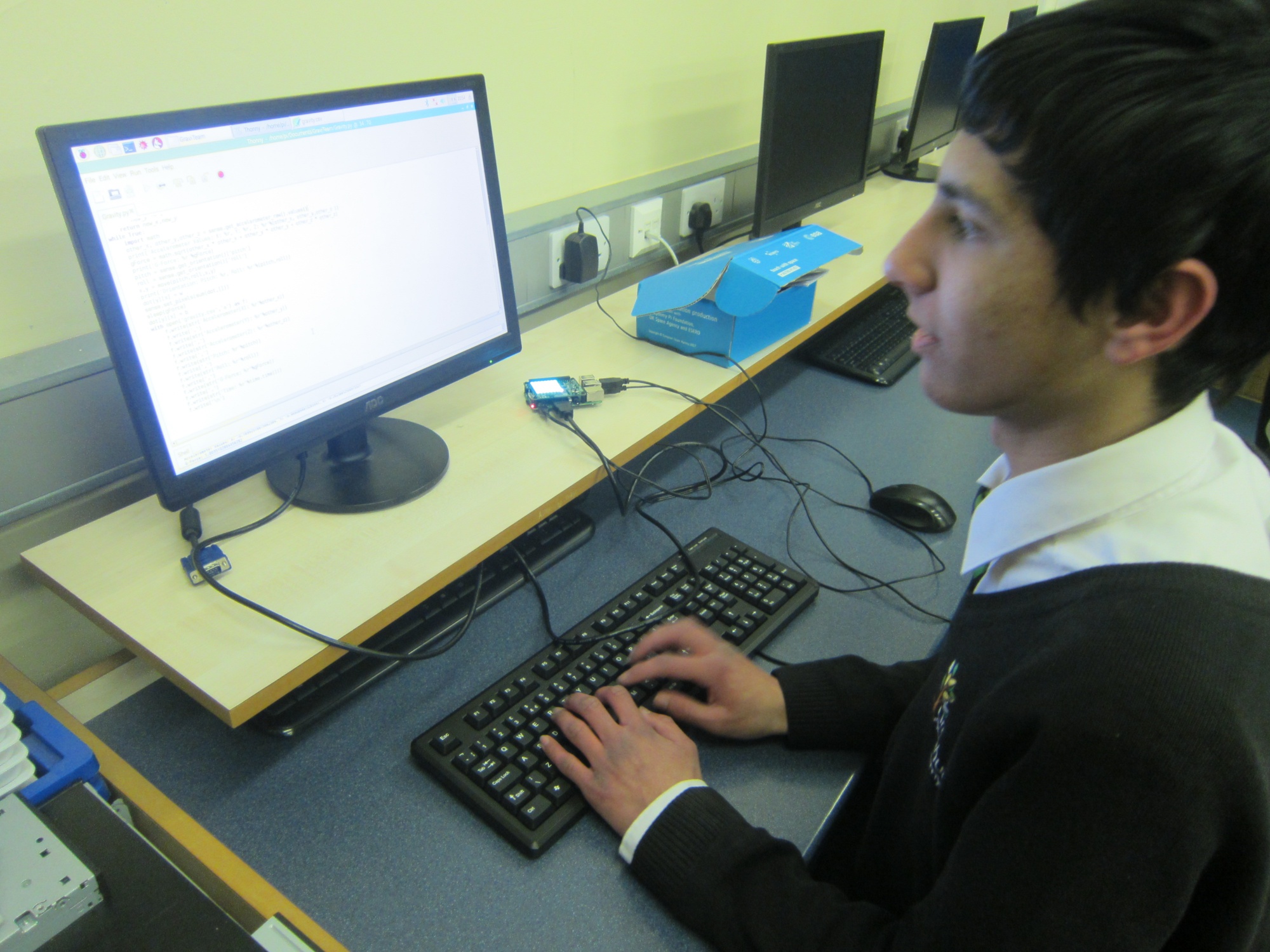 International Space Station (ISS) in collaboration with Raspberry Pi Foundation.
The code will be uplinked to the ISS to run on their on board Astro Pi for two orbits of the Earth. The collected data will then be downlinked to Earth and sent back to our students who will then analyse the data collected and write a report on their findings – like real space scientists!