Civil Engineering Workshop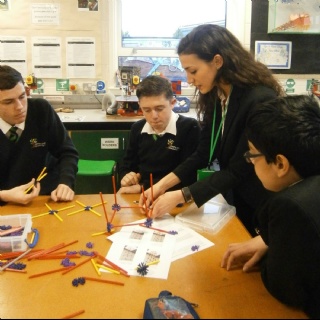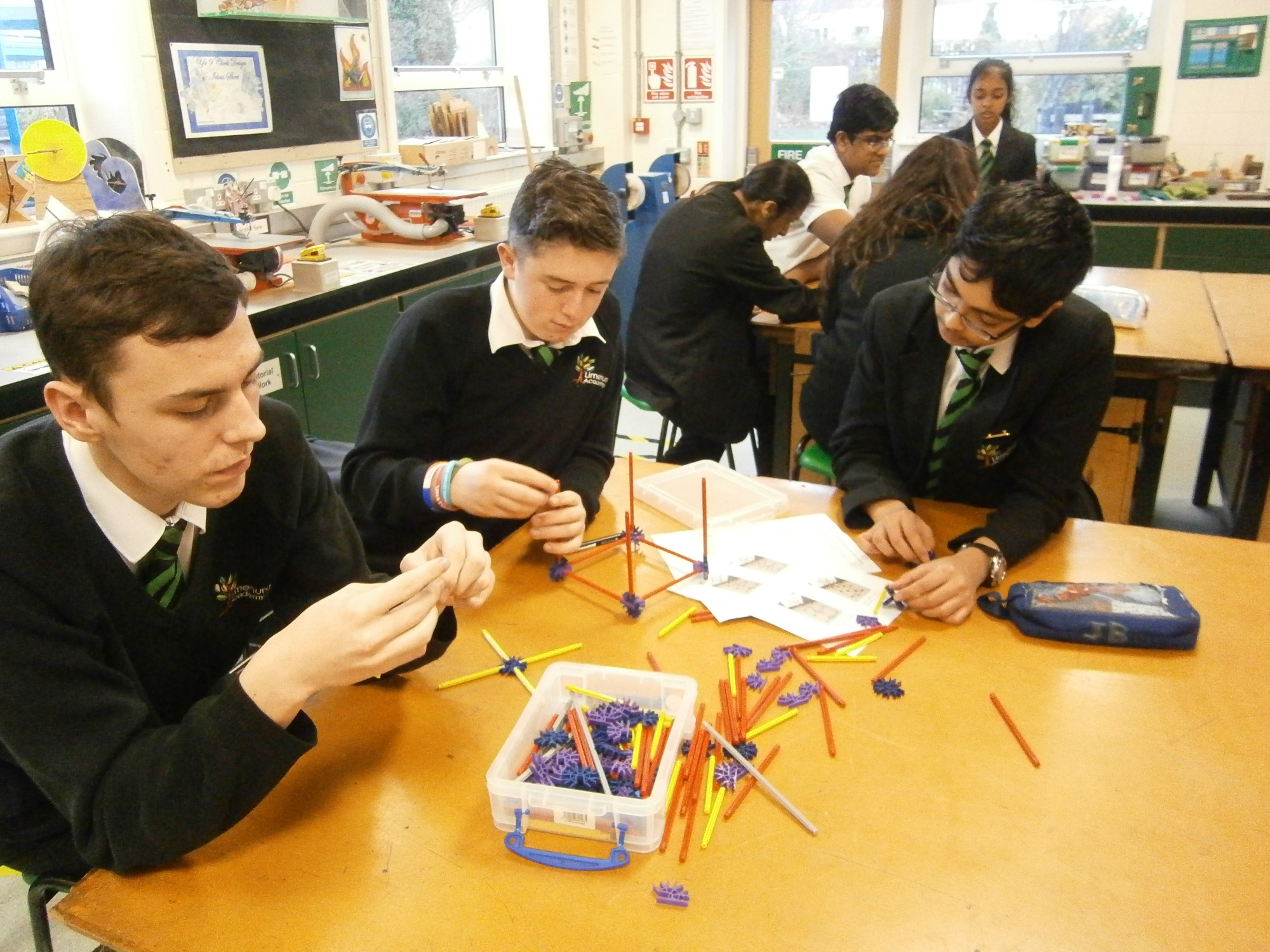 The workshop was run by Loughborough University student Kathryn Brown, who is undertaking her Masters' Degree in Civil Engineering. Engineering, in all its forms, is about problem solving; the students that attended this workshop were tasked with trying to build a stable structure that would withstand an earthquake.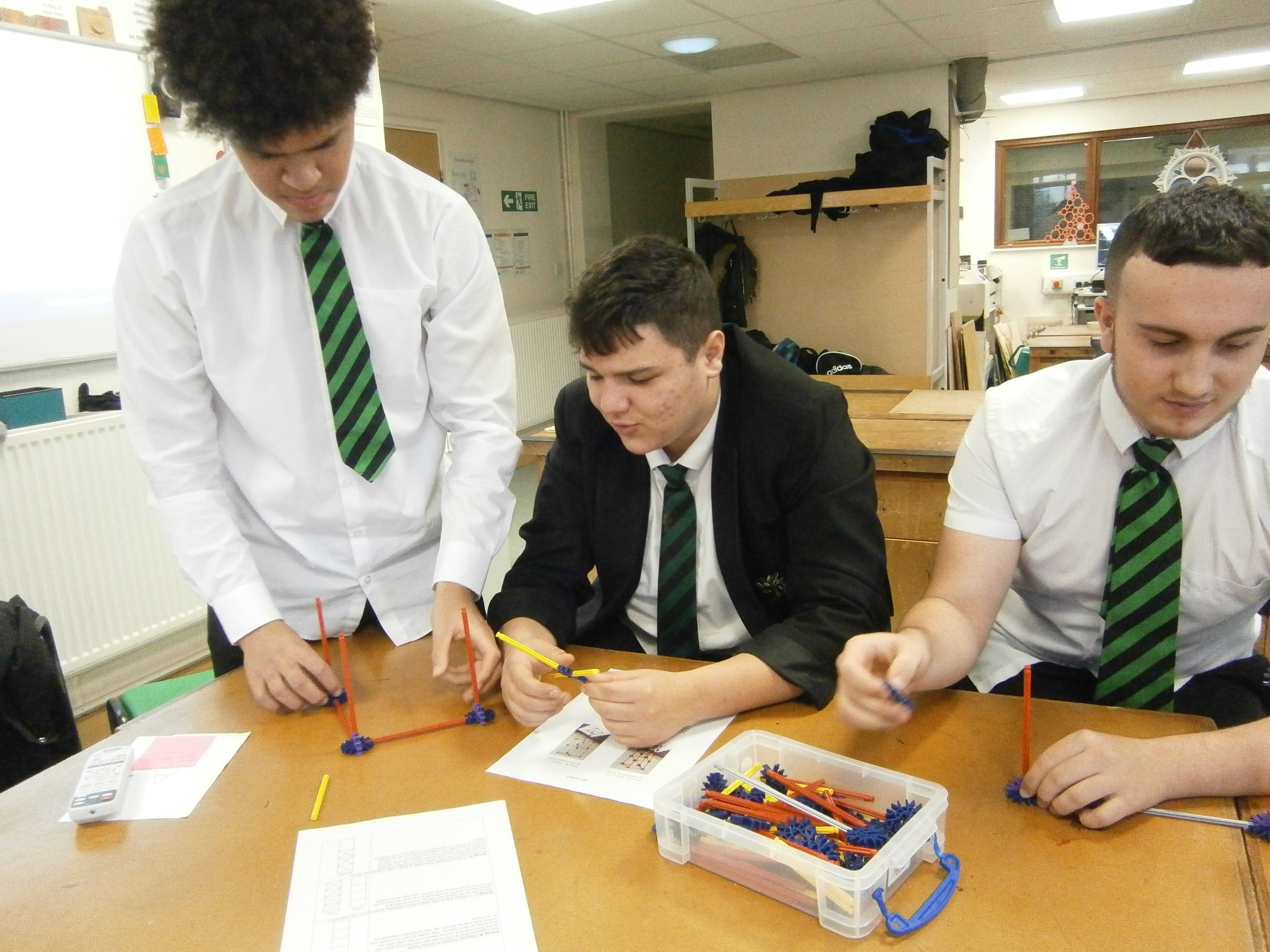 Kathryn began by giving the students a presentation on natural hazards and the different areas of geophysical hazards (earthquakes, volcanic eruptions, tsunamis, landslides) and hydro meteorological hazards (caused by the climate and includes storm surges, tropical cyclones, sandstorms, temperate storms, drought, flooding, tornadoes).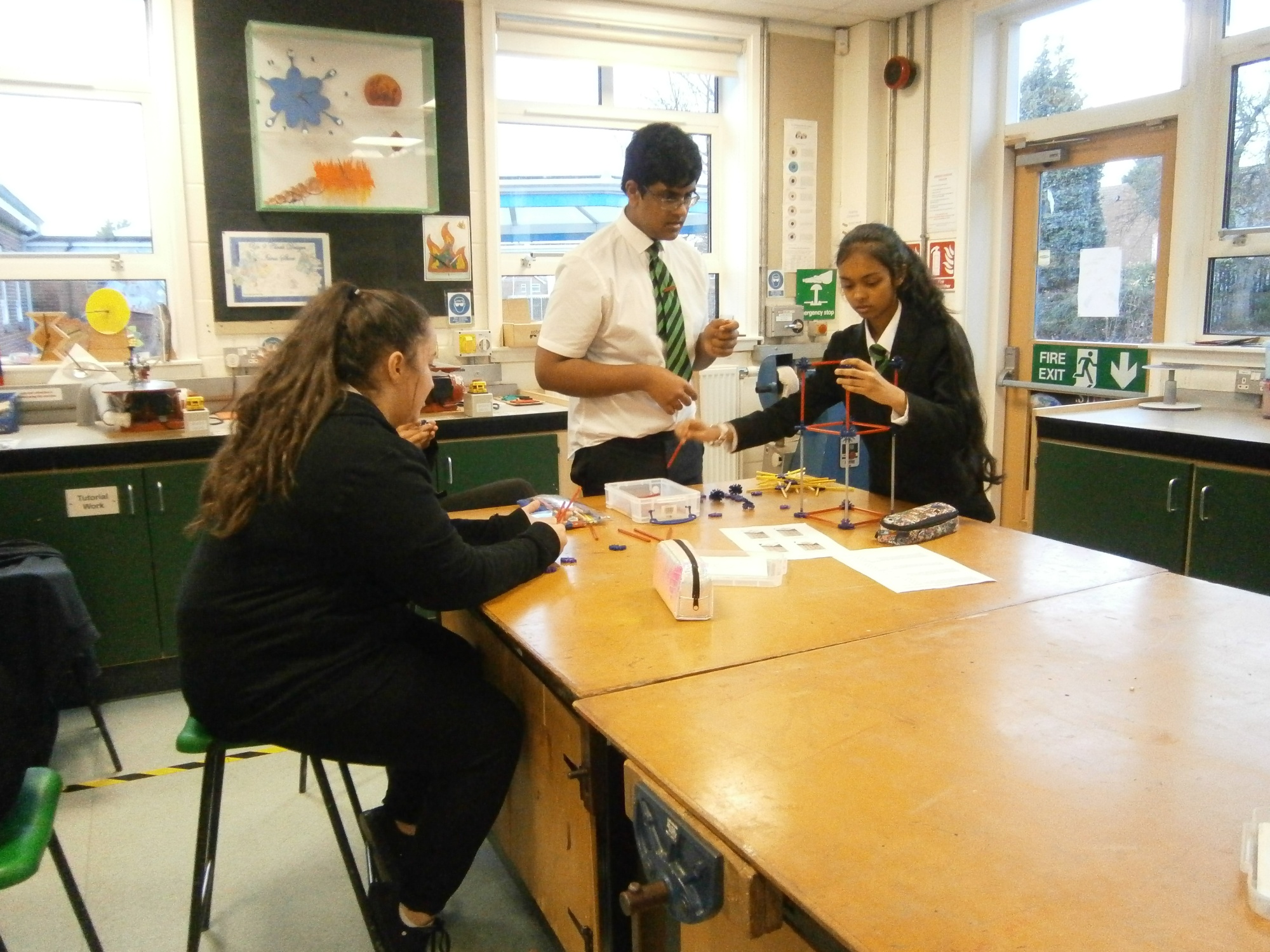 She introduced them to a range of building designs and their task was to then build a structure from K'NEX that would be tested on an earthquake simulator. Students were able to discuss how each construction reacted on the simulator and the strengths and weaknesses of the design.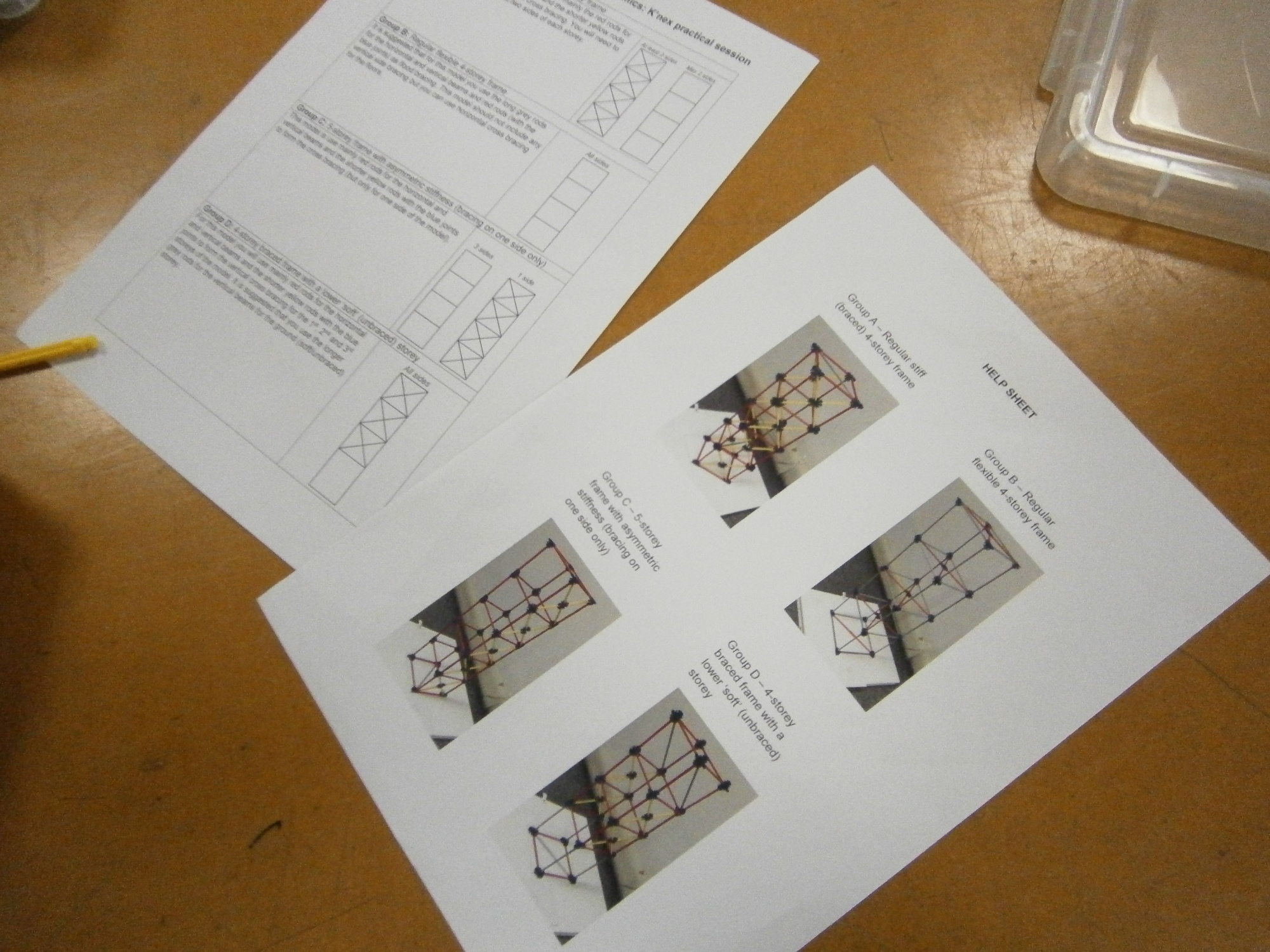 As they built their structures Kathryn was able to talk about her own education pathway into engineering and the students had chance to ask her plenty of questions about what a future job in engineering may entail.